Pipelinica is a web application which helps you to create data pipelines – scheduled data exports from your online marketing tools to data destinations like BigQuery or Google Sheets for reporting automation purposes, or export your advertising campaigns statistics directly to Google Analytics for costs analysis. You can do this thanks to our data connectors: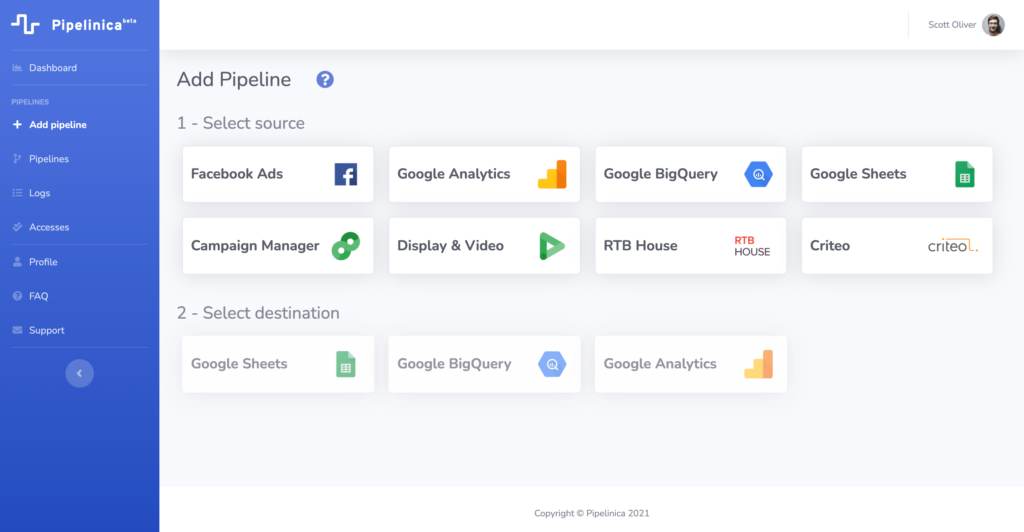 Use case examples
Below you can get familiar with cases and some ideas of how you can automate your online marketing campaigns reporting with Pipelinica:
Import your Facebook Ads campaigns statistics directly into Google Analytics, so you can see Facebook Ads metrics like costs, clicks and impressions in you Google Analytics reports. Thanks to this – you will be able to compare you Facebook Ads campaigns performance with other paid channels like Google Ads and analyse ROI and other performance metrics.
Export all your online marketing statistics to Google BigQuery, and then use SQL in order to join all those data into single data source. After that – you will be able to visualise those data in Google Data Studio because it has a native connector to Google BigQuery.
Export statistics from those advertising platforms, to which Google Data Studio doesn't have native connectors. For example you can export campaigns statistics from Facebook Ads or Criteo to Google Sheets, and then use Google Sheets connector in Data Studio in order to be able to visualise those data.


Creators
Pipelinica app is created and currently supported by Serhii Puzyrov (Programming & Technology) and Ivan Sokol (Management & Finance). We work hard to ensure You the best user expirience and customer support.
Headquarter of Pipelinica (which is the part of Proindex Studio) is situated in: Carrer de Beniferri, 8, 46015, Valencia, Spain.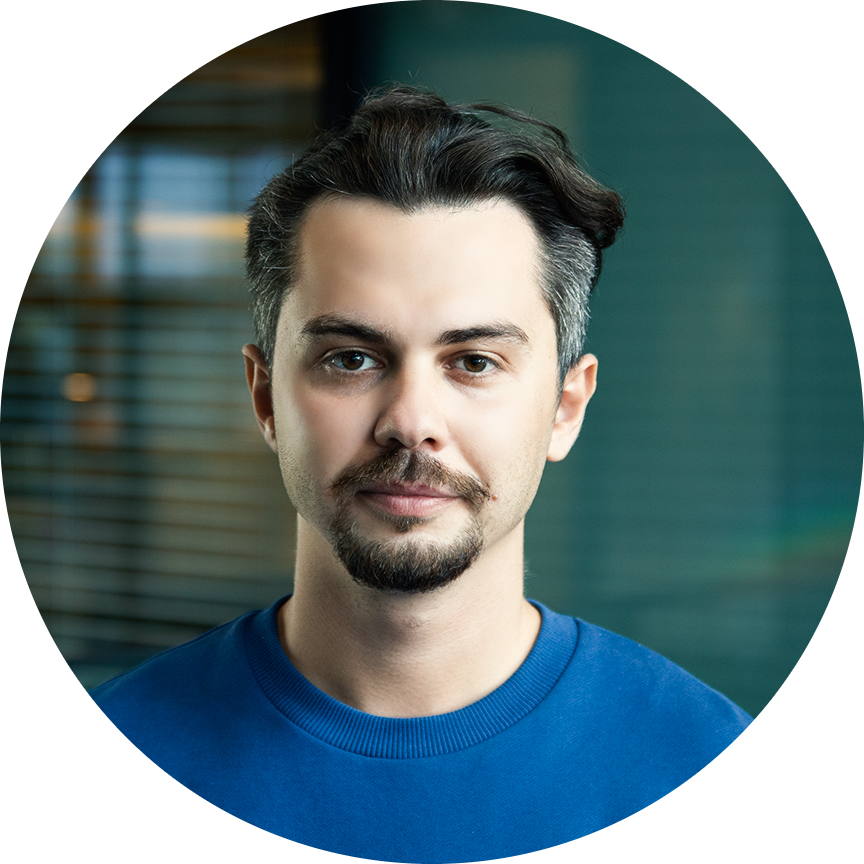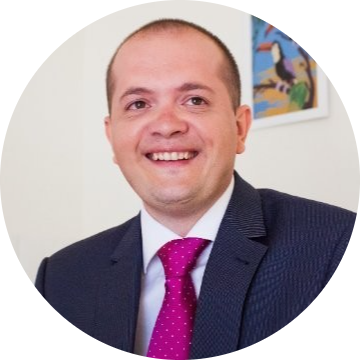 Pipelinica web application is built using Google Cloud Platform services, so auto-scaling of our service and security of your data is guaranteed by Google's best developing practices and technologies.
If you have any questions – feel free to contact us HERE, or use Live chat.